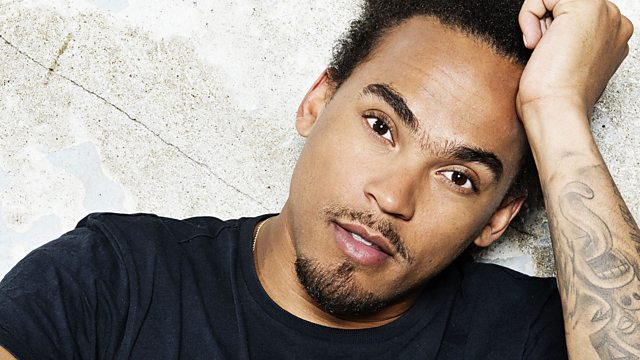 You've Been Dubstepped
Take That V Jay Z – Jodie in a wind tunnel makes the 'Executive Decision' as to which one gets played
Greg James' influential superpower made Dev buy fig rolls yesterday. He brought them into work this morning to share in the studio, which kicked of the Great Cake Debate. Cakes I've never had: Welsh, Eccles, Mint, Upside Down, Christmas, Moon, Tea, Red Bean. The list is endless!
You've been dubsetpped - TV Theme Tune special: Inspector Gadget, Ghostbusters, X Files For more wob wob wob get yourself to bbc.co.uk/1xtra as it's Dubstep Week on BBC Radio 1Xtra
It's time to pick a brand new record of the week – today Dev shortlisted: Paramore / Jakwob / SBTRKT. Who will come out victorious?
Yes, we know it's early - but at least Dev's on the radio!