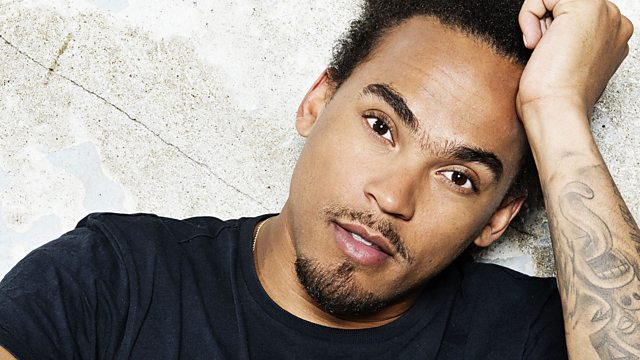 Dev's Not Special
Vato Gonzalez has made Dev his very own special VIP version of Badman Riddim. But it turns out that Dev is not so special after all :( Judge Jules has one, so does Rob Da Bank, MistaJam, DJ Target and Huw Steffans ?? I think they meant Stephens!
After realising Dev isn't actually special at all he offers the nation thier very own VIP version of the song. 'INSIDE THE PLACE' Billy Bizniss, Bassline in Aberdeen, Darren in Dorset, Badman Johnny, Helen the Trucker, Coxy on the way to Birmingham
Dev's found his BBC pass! Yay! It was in his coat pocket. You lot got in touch to tell us some of the things you've lost & found.
I once lost my whole families passports the day after they came. I found them 18 months later no top of the kitchen cupboards where I'd put them when I popped out so they'd be safe! From Paul in Reading.
Dev my girlfriend spent ten minutes looking for her sunglasses i was in stitches cause they were on her head. Jason in cambridge
As history was made last night with the BBC Philharmonic Orchestra presenting Nero's Dubstep Symphony we look at some more unlikely dubstepped tracks including the Star Wars Theme tune!
Yes, we know it's early - but at least Dev's on the radio!