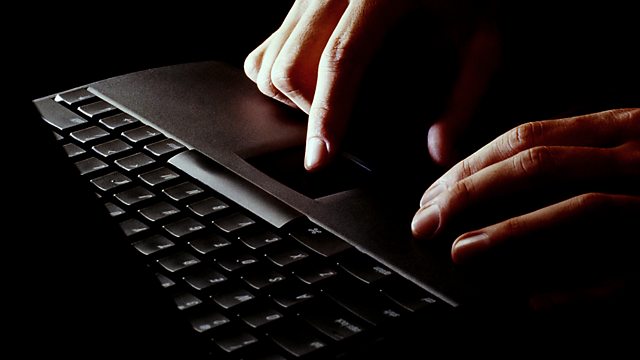 With the governance of international football being so much in the news this week, Ed Jones takes a look at how morality plays out at a more local level. Two football dads meet over a pint and discuss their lads.
Jonah....Greg Wood
Robbie...Will Ash
Director Gary Brown
The return of the award-winning series in which writers create a fictional response to the week's news. A 15 minute stand-alone drama created from scratch during the week.
To complement Radio 4's News and Current Affairs output, our weekly series presents a dramatic response to a major story from the week's news. The form and content is entirely led by the news topic - so drama can come in many guises, as well as poetry and prose.
It's uniquely radio - an instant reaction to the mood of the moment - a concept impossible to imagine in any other medium.
FF2F presents writers with the creative opportunity to work in a bold and instinctive way as they respond to events in the news, beginning on a Monday when an idea is selected through to Friday when the programme is recorded and edited.
Last on