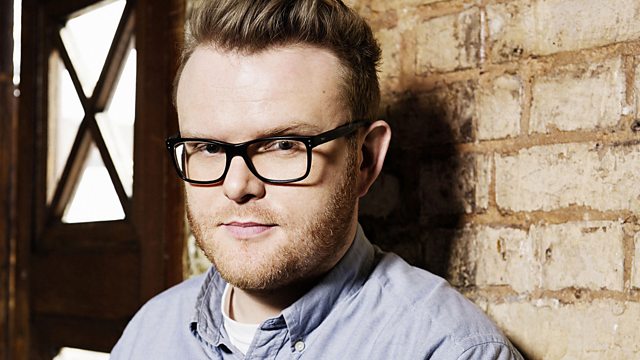 Ducktails in session, Cerebral Ballzy, Male Bonding
Ducktails - aka Matthew Mondanile from Real Estate's side project - brings blissful chillwave to Maida Vale with a twinkly live session.
Plus Huw has the exclusive first spin of rocking new singles from Cerebral Ballzy and Male Bonding, and Festivalwatch looks at this weekend's Glade Festival. Olde English Spelling Bee are Huw's Label Of Love, and head honcho Sir Charles Berlitz chats to Huw via the medium of voice changer (!).