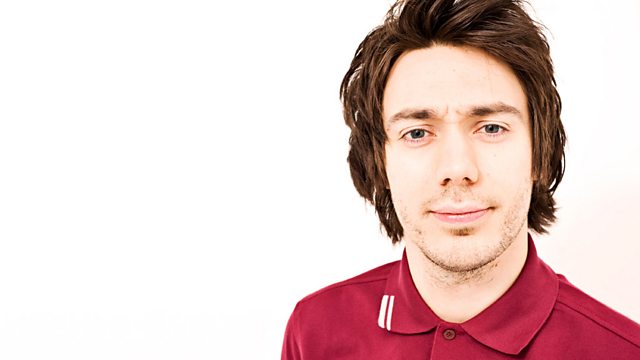 Sara Cox rejects Tom
Tom discovers just how cruel love can be. First the lovely Sara Cox was the guest on Talk To Tom, Radio 1's only chat show. Tom thought this would be a fine time to ask Sara out on a date. She turned him down. Several times.
Then to add insult to injury, Aled popped in on the show and revealed that out of Greg James, Dev or Tom to Snog, Marry or Avoid, Aled chose to avoid Tom – the shame!
Nick Grimshaw and Annie Mac get the No. 1 spot in the DJ Top Ten and Justin Bieber, Cheryl Cole on X Factor and Lady Gaga all feature on this week's celebrity news.
Also on the show new group on the block Six-D try to make it through the Land of Pop Passport Control
Plus loads of fresh music including the new single by Nicola Roberts, Parade, Ed Sheeran, Olly Murs, McFly, Pitbull and more...