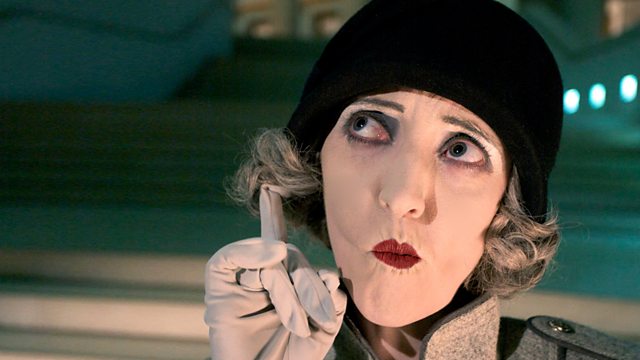 Reception
Radio 2's Comedy Showcase returns with Reception, an impressions show set behind the scenes at Radio 2 HQ, which features the fictional exploits of presenters and their celebrity guests.
Hear U2 play a set in Jo Whiley's new Live Loft; there's trouble with the neighbours when Radio 1 throws a rowdy party; while Jools Holland "re-invigorates" the lifts and fire alarms in boogie woogie style.
Recorded in front of a studio audience audience, Reception features the voices of Lewis McLeod, Thomas Nelstrop, Gemma Arrowsmith, Rosalind Wright and Eve Webster.
Last on