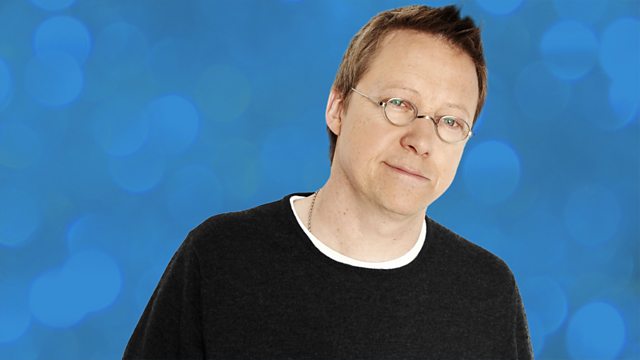 08/06/2011
Some mentally challenging music and chat forms the backdrop to Simon's guest, writer and broadcaster Jon Ronson. Jon will be talking about his new book The Psychopath Test, described as a story about madness, including the tale of Jon meeting a Broadmoor inmate who swears he faked a mental disorder to get a lighter sentence, but is now stuck there.
Also on the show, there's another Confession and some more Homework to solve.
Plus, help Simon find a Folk Showstopper.
Last on