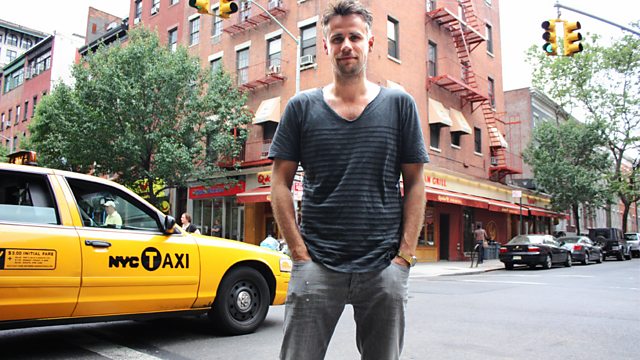 In New York with Piers Morgan
Richard's second special programme from New York comes live from Silvercup Studios, home to The Sopranos, Ugly Betty, Sex and the City and 30 Rock.
Richard asks what makes US TV so special, with CNN presenter Piers Morgan, as well as Willie Garson who plays Stanford Blatch in Sex and the City, and Idris Elba, who plays the title role in psychological crime drama Luther.
Actors from hit US sitcom White Collar also join Richard, in the final hour of the programme.
Download the Daily Bacon podcast at bbc.co.uk/podcasts/5live.
Text: 85058 (charged at your standard message rate). Email: bacon@bbc.co.uk. Twitter: @richardpbacon.
Last on