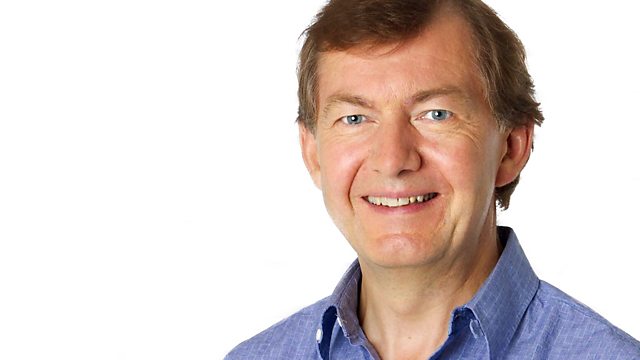 07/06/2011
In Syria, 120 members of the security forces are reported to have been killed by gunmen. Up All Night talks to Joshua Landis, director of the Centre for Middle East Studies at the University of Oklahoma.
In Yemen, 80 royal marines are reported to be standing by off the coast to evacuate British people if needed. We get the latest from Sanaa.
Plus a row about the United States green card lottery, huge fires in Arizona which have destroyed swathes of land, and the latest offering from Apple - the iCloud. Maggie Shiels discusses in hour two whether Apple's latest offering will work.
Last on