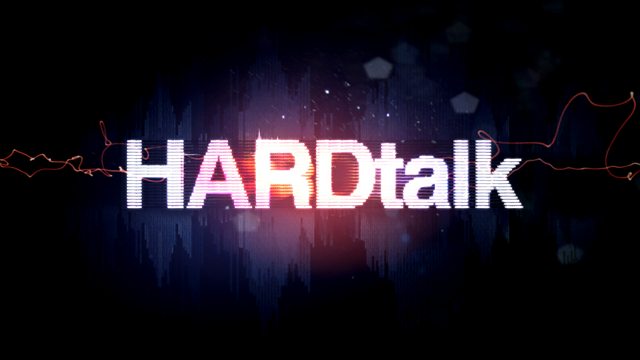 Lord Levene, Chairman, Lloyd's of London
We live in a high risk world. Banks, and even countries, flirt with insolvency, political instability threatens global trade, and natural disasters inflict sudden and terrible destruction.
Lord Levene has spent the last nine years at the top of a 300-year-old institution devoted to pricing risk and insuring against it, Lloyd's of London. Lord Levene is supremely well-connected in the worlds of finance, business and economic policy-making. Is the world economy still dangerously exposed to risk?
Last on