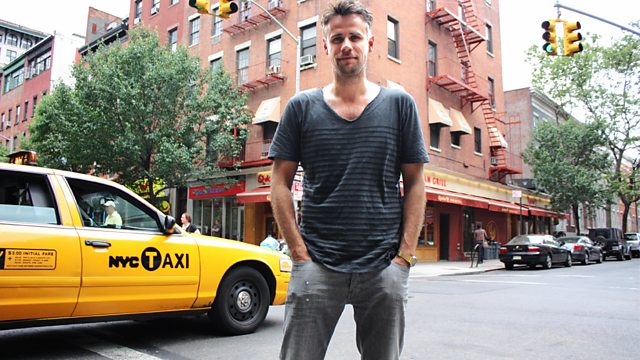 Live at Ground Zero
Richard begins a week of programmes from New York with a special show from Ground Zero, where he talks to survivors of the terror attacks in September 2001, almost ten years on.
His guests also include Reverend Andrew Mead, who led several of the memorial services after the 9/11 attacks, including one for British victims.
The race for the American presidency also comes under discussion - does the killing of Osama Bin Laden mean Barack Obama has already won a second term?
Download the Daily Bacon podcast at bbc.co.uk/podcasts/5live.
Email: bacon@bbc.co.uk. Twitter: @richardpbacon.
Last on