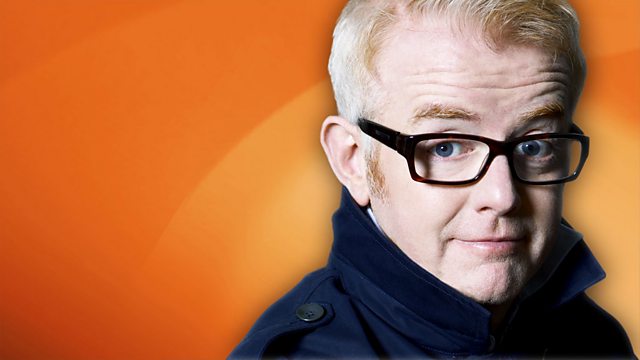 06/06/2011
The show was dedicated to anyone who has passed a puddle that can be seen from the moon! And the programme was entitled "Lovely country pub! Slow roast shoulder of lamb..."
Sam Yates from Woking is moving house today, and he will return tomorrow to mark it out of ten.
Peter Florence, director and founder of the Hay Festival was today's Mystery Guest.
Last on