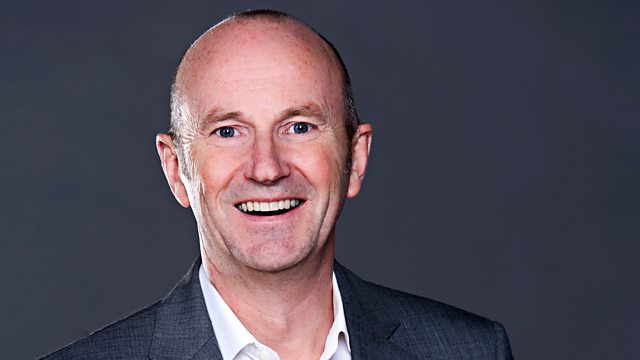 02/06/2011
Join Fred on MacAulay & Co as he speaks with the two latest casualties from Lord Sugar's The Apprentice
Are you bewildered by LinkedIn? Fred finds out who it's aimed at and how it can help us.
Jimmy Buchan, skipper and star of the BBC series Trawlerman chats about life on the high seas.
One person's walk is another person's scramble is another person's climb. Karen MacKenzie addresses her "state of mind" and tackles the boulders at Glasgow Climbing Centre.
Suddenly there's a multitude of moths.So why are they here and how do we get rid of them?
Our First aid feature continues this week looking at dealing with cuts and wounds.
And Bev Lyon keeps us up to date with what's hot and what's not this week with In the Loop.
Last on