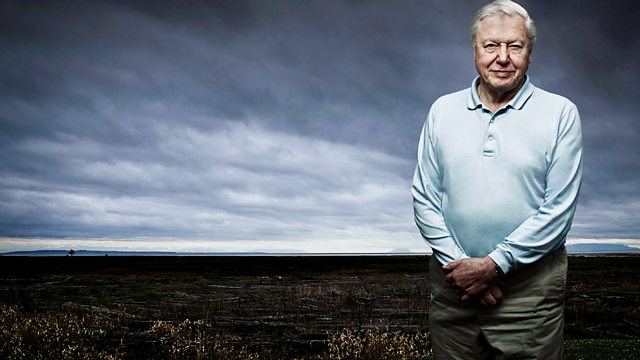 Chameleon
16/20. Many of the world's chameleons live on the huge continental island of Madagascar off the Eastern coast of Africa. Some are tiny, as small as a finger nail - others in comparison are giants. Sir David Attenborough gives us a personal insight into the natural history of chameleons through one very special individual - a chameleon he had as a pet, called Rommel. In this life story you will feel as if you've met Rommel personally and with the delightful embrace with which Sir David writes, you smile all the way through.
Written and presented by David Attenborough
Produced by Julian Hector.
Last on