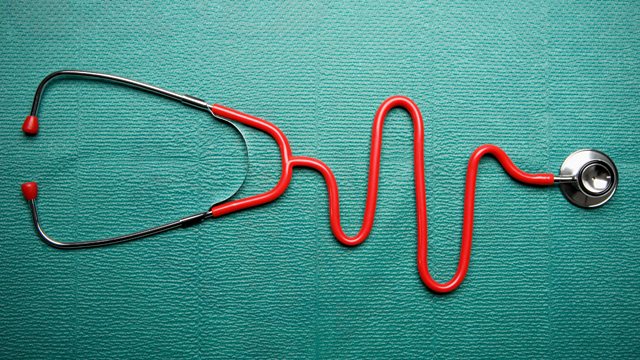 First episode of a new Sitcom written by Private Eye medical columnist Dr Phil Hammond and David Spicer set in the Bewildering New World of the NHS.
As responsibility for the Health Service is stripped from managers and handed to doctors, brothers-in-medicine Roy & Hugh Thornton are struggling to work out what to do with all this sudden money and power. If they can diagnose acute appendicitis surely they can manage an £80 billion health budget. Can't they?
But a useless Celebrity TV Doctor, an overly-aggressive South African Nurse and a sinister GP Consortium Chairman don't make their lot any easier.
Anyone who wants to know what's really happening to the Nation's Health Service, (but can't wade through the 367 page Health & Social Care Bill) should listen to 30 minutes of Polyoaks, starring Nigel Planer, Tony Gardner, Celia Imrie and David Westhead.
Cast:
Dr Roy Thornton ..... Nigel Planer
Dr Hugh Thornton ..... Tony Gardner
TV's Dr Jeremy ..... David Westhead
Betty Crossfield ..... Celia Imrie
Vera Du Plessis ..... Carla Mendonca
Mr Devlin/ Patient ..... Phil Cornwell
Mr Ridgewell/ Mr Dawson ..... David Holt
Mrs Briggs ..... Kate O'Sullivan
Written By Phil Hammond and David Spicer
Producer/Director: Frank Stirling
An Unique production for BBC Radio 4.
Last on
More episodes
Previous
You are at the first episode