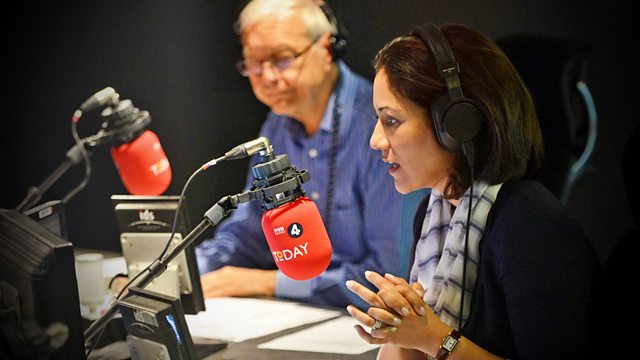 03/06/2011
Morning news and current affairs with John Humphrys and Evan Davis, including:
07:09 The WHO is warning that the E. coli outbreak in Germany is an entirely new strain of the bacteria.
08:10 Concerns have been raised over private involvement in the health service.
08:55 Should we be making a greater effort to look after the vulnerable by ourselves?
Last on