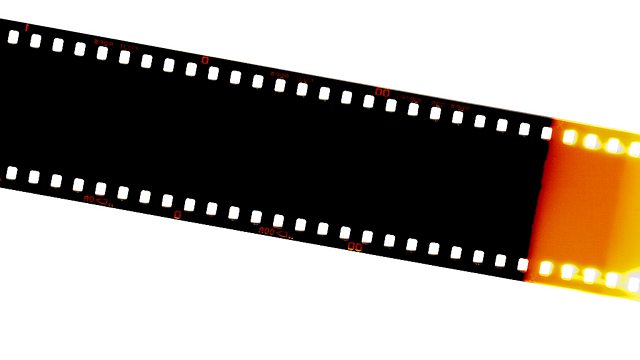 02/06/2011
Donor Unknown - 'JoEllen Marsh' joins us to discusses this acclaimed feature documentary following her search for her biological father - known only to her as Donor 150.
Conviction: We hear from Betty Anne Waters -the real life inspiration for Hillary Swank's character in this film(just out on DVD) about a working mother who puts herself through law school in an effort to represent her brother; a man who has been wrongfully convicted of murder and has exhausted his chances to appeal his conviction through public defenders.
Scots in Cannes: Cannes is a networking and deal making heaven for movie producers and distributors: deals get made, distribution rights get traded and decision makers throng the streets. Gail Tolley caught with a number of Scots over there to find out how they maximise their opportunities.
Jazz On Film: The Glasgow Jazz Festival 'Jazz on Film Strand': Alison Kerr is a jazz and film journalist in Glasgow, who came up with the idea of staging a festival-within-the-festival because the two art forms' histories are so intertwined. She'll discuss how from the earliest days of sound, jazz - which, of course, in the late 1920s, was the 'pop' music of the day - has been on screen in one form or another.
Last on