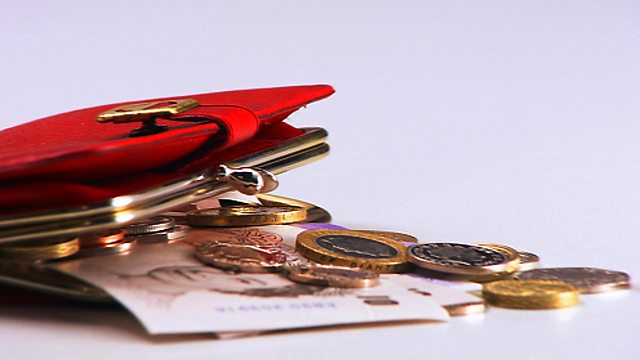 How to Make a Million
With house prices stagnating, low interest rates and most businesses tightening their belts, is it really possible to make money, let alone a million, these days?
Gwen Hamilton is going to find out. Having experienced the trauma of being made compulsorarily redundant, she knows what it's like to wonder where to get started in making some money. Where can you invest, what to save, and how to make some serious money.