FURTHER READING

Kelly DeVries, 'The Norwegian Invasion of England in 1066' (Boydell Press, 2003)

Peter Marren, '1066: The Battles of York, Stamford Bridge and Hastings' (Battleground Britain), (Pen & Sword Books Ltd, 2002)

N. J. Higham, 'The Death of Anglo-Saxon England' (Sutton Publishing, 1997)

E. A. Freeman, 'The History of the Norman Conquest of England: Its Causes and Its Results' (3rd edn, 6 vols, Oxford, 1870–79)

F. Barlow, 'The Godwins: The Rise and Fall of a Noble Dynasty' (London, 2002)

S. Baxter, 'The Earls of Mercia: Lordship and Power in Late Anglo-Saxon England' (Oxford, 2007)

M. Magnusson and H. Palsson (trans.), 'King Harald's Saga' (Penguin Classics, 1966) from Snorri Sturluson's 'Heimskringla'
Featured in...
Historical themes, events and key individuals from Akhenaten to Xenophon.
In Our Time Downloads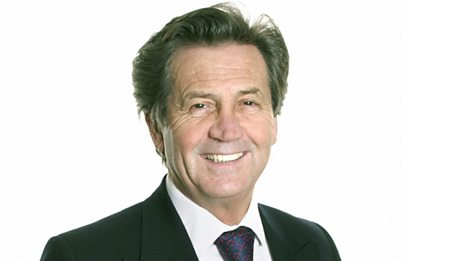 Every episode of In Our Time - available to download to listen to when & where you want.