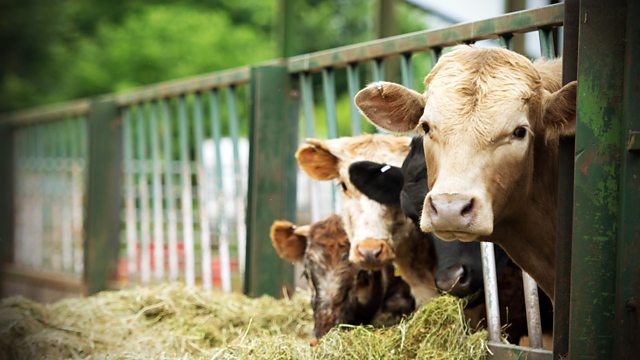 01/06/2011
Roy is comfortable and taking full control of his new position. Elizabeth has told Jessica that it's due to Roy that she's being kept on.
Elizabeth tells Freddie that she's got the day off so they'll do something more exciting than going to Brookfield. Lily is excited but Freddie would rather see the puppy than go to the water park. The situation isn't helped by Josh sending Freddie a picture on his phone of Tig - the new puppy. The traffic is so bad they end up going home. Freddie excitedly shows Roy the photo of Tig. Roy suggests he could take Freddie to Brookfield tomorrow since he's working a split shift. Elizabeth is hesitant but agrees.
David is training Tig. Ruth's annoyed that Elizabeth isn't bringing Freddie over and thinks it is wrong to involve the children in their dispute. She's had no luck in getting another farm to host Open Farm Sunday. As it's last minute, David suggests they ask people face-to-face. He calls on Brian and asks if he'd want to host the event. He attempts to convince Brian of the benefits. Brian's dubious, but agrees to run it past Adam. He'll have an answer by tomorrow.
Last on