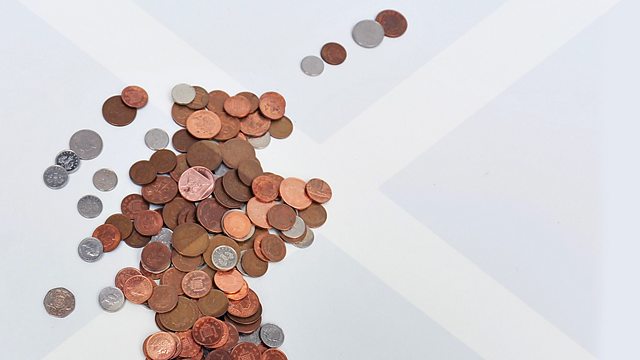 29/05/2011
This week on Business Scotland, the programme looks at the cost of going green. The transport group Stagecoach is investing £11m in environmentally friendly measures. Gillian Marles speaks to the company's Steven Stewart and asks if it makes good business sense.
Also on the programme, Gillian Sharpe reports on the business of recycling and hears from a food recycler and a company which breathes new life into old mobile phones and finds there is brass in some muck.
And after a request from a 13-year-old girl for the Business Scotland team to explain bankers bonuses in simple terms, the programme looks at whether financial education is adequate in Scotland.
Last on
BBC News: Business Scotland