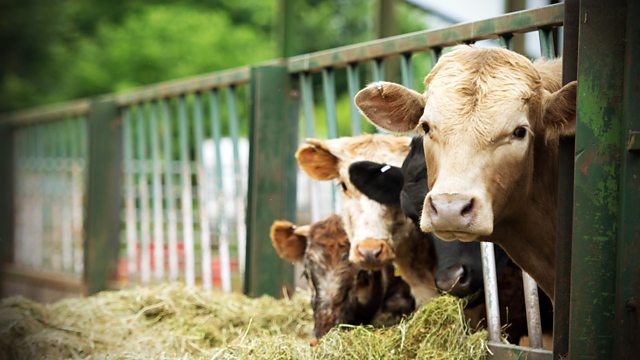 31/05/2011
Matt and Brian discuss the supermarket deal. Brian questions Matt's information and they arrange to have a meeting with the source, councillor Penny Marsh, and Annabelle.
Jolene and Kenton decide to stay at home on their day off. Jolene understands that Kenton's worried about what's going on with his family. He can only seem to relax when he's in the flat with her. Jolene asks Kenton to move in. He'd love to, but only when things are a bit more straightened out. He wouldn't want Elizabeth to feel that he's abandoning her. Jolene tells him to take the time he needs and she'll be there for him.
Kenton and Pip mention Freddie coming over to see the new sheep dog. David is uncomfortable at the thought of Elizabeth dropping him off.
Pip and David discuss Open Farm Sunday. Pip reassures him that she and Ruth would understand if they didn't do it this year. David doesn't think it would be practical or fair to cancel but would be delighted if they could find someone to take it on. Pip's sure they can find someone.
Last on