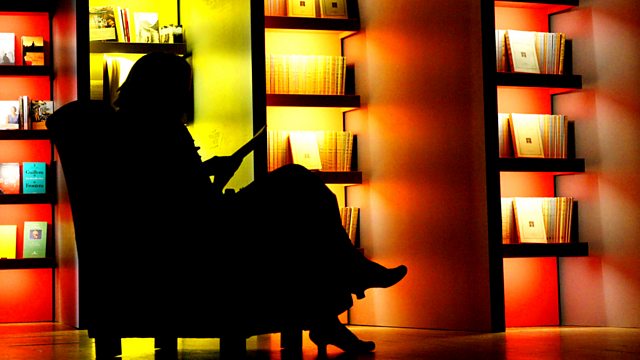 James Walton, Lindsey Davis
This week's guests championing favourite paperback books are the journalist and critic James Walton and Lindsey Davis, the creator of the Ancient Roman detective Falco. Presenter Harriett Gilbert brings along a favourite read of her own and finds out why her guests love their choices. The books are a historical romance, a novel about a poetry anthologist, and a strangely powerful novel which invokes the unknowable inner world of children.
Producer Christine Hall.
Last on