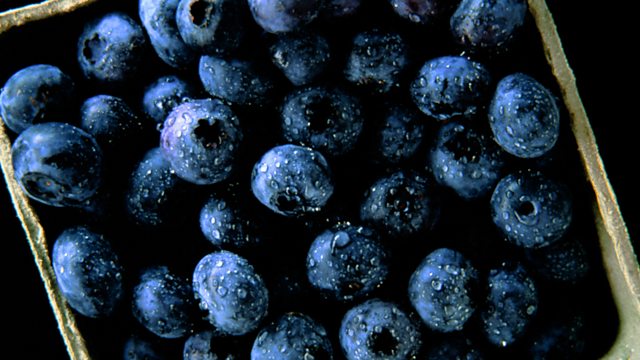 31/05/2011
Russia is to export grain once again, after a ban which helped UK food prices soar. Sarah Swadling asks whether the price of the weekly shop may now begin to fall. The export ban, initiated by drought, contributed to a 71 per cent increase in global grain prices since March 2010, and Moscow now says it will restart shipments of wheat, barley and flour from the beginning of July.
Drought in the UK could cause serious problems with the pea harvest, according to one East Anglian grower. Fen Peas Ltd expects to lose 20 per cent of its crop after poor rainfall and sharp frost, and is facing losses of up to 400,000 pounds this year.
And Farming Today continues it's look at the pressures and joys of upland farming. Moira Hickey visits the Scottish Highlands to see how sheep and grouse work together to help balance the delicate ecosystem.
Presenter: Sarah Swadling; Producer: Angela Frain.
Last on