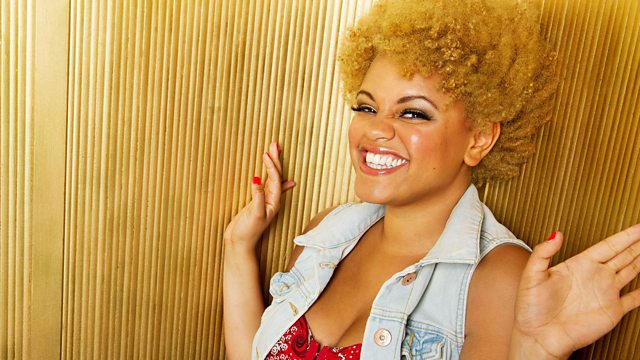 Cheese Please
Cheese Madness has hit the news with cheese rolling, cheese dresses and even cheese addiction!
Gem's Vinyl Gems is open for business and Shanika is looking for an RnB record to play to the nation.
Cut Out and Keep - Corrie's Antony Cotton opens his wardrobe for us.
The Ultimate Guide to Half Term Activities continues with: swimming
Sheridan Smith and Sienna Miller versus Alesha Dixon and Wretch 32. Oh the drama!
Fight the mid-afternoon slump with the Keep Calm and Carry On anthem.
Entertainment Hero Chi Chi has all the gossip on Dizzee at the Olympics and Adele's illness. Plus a really rather cruel report on Nadine Coyle's broken engagement.
What happened when Liz Hurley, Trinny and Elle McPherson went on a ladies night out?
Last on