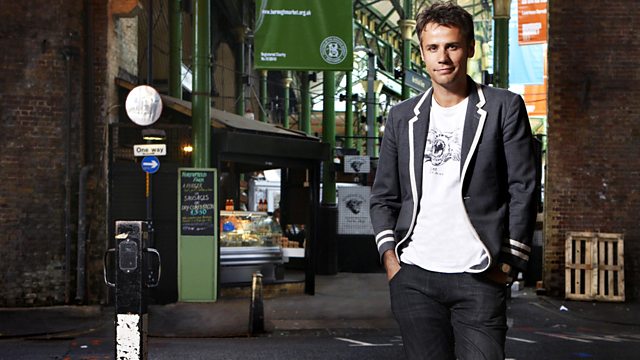 Ricky Gervais, Pamela Stephenson
Ricky Gervais reports live from the set of his new comedy Life's Too Short.
Dr Pamela Stephenson Connolly explains in the first hour the stages of human sexuality as explored in her new book, Sex Life - How our Sexual Experiences Define Who We Are.
Former world featherweight champion Barry McGuigan looks back at his time inside the boxing ring with his memoir Cyclone: My Story. He tells Richard in hour two about marriage across the religious divide, and life after boxing.
In the Moan-In with David Quantick, a chance to air your gripes about daily life. David and Richard judge the quality of your moans, awarding points for originality and passion.
And as David eagerly awaits the result of the Fifa presidential ballot, we have the latest from Zurich, where Sepp Blatter is due to be re-elected unopposed as Fifa president.
Last on