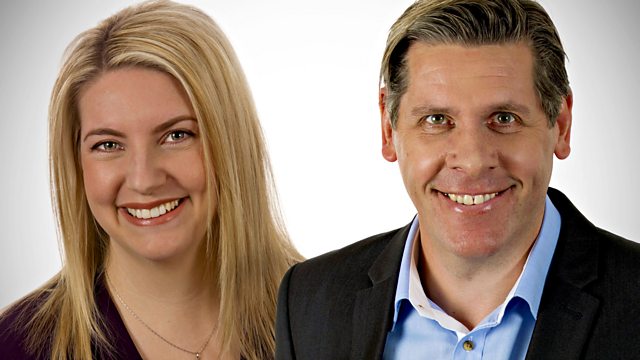 31/05/2011
Presented by Peter Allen and Aasmah Mir.
Pressure mounts on Fifa president Sepp Blatter ahead of Wednesday's presidential election. Following the suspension of Mohamed bin Hammam, Mr Blatter is the only person in contention. The election comes against a backdrop of corruption allegations. Several high profile FIFA sponsors including Coca Cola and Adidas have expressed concern about how the organisation is being run.
Including at the start of the final hour, an interview with Stewart Regan, the chief executive of the Scottish Football Association, which has given its support to the FA's campaign to get Fifa's presidential election postponed.
Last on