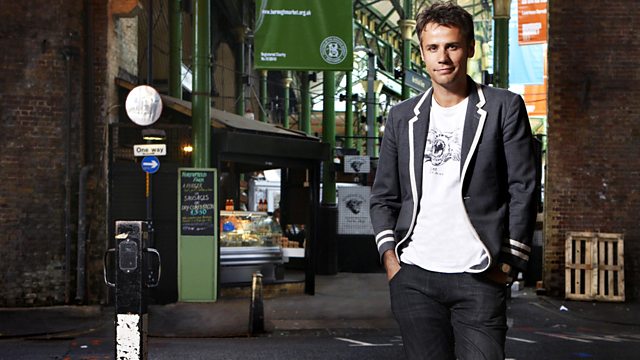 with Jack Dee, Mayo and Kermode
Comedy king Jack Dee brings his sunny disposition to the 5 live studios, to tell Richard about a new series of Lead Balloon.
After a triumphant ten years of movie reviews on 5 live, Mark Kermode and Simon Mayo are on the show to explain how their partnership began on Radio 1 - and whether the constant bickering wears them down.
And after 3pm, our regular TV review. This week, Boyd Hilton and Kevin O'Sullivan look at Jack Dee's Lead Balloon, as well as Simon Cowell's return to Britain's Got Talent, Coronation Street and a new series featuring former Corrie actor Suranne Jones called Scott & Bailey.
Download the Daily Bacon podcast at bbc.co.uk/podcasts/5live.
Text: 85058 (charged at your standard message rate). Email: bacon@bbc.co.uk. Twitter: @richardpbacon.
Last on