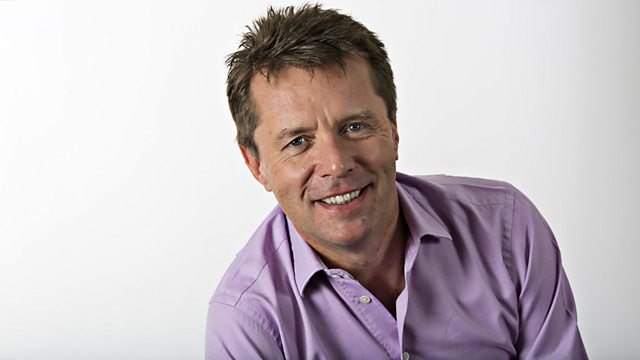 Is corruption just a fact of life?
Corruption governs the lives of millions of people who routinely take - or give - a bung or backhander. Many people will tell you that everyone has a price - and if you're prepared to spend the money, you can get whatever you want.
We're not immune in this country either - just look at what happened with the MPs' expenses scandal. Is corruption all around us - do we accept it as a part of human nature and the world we live in. Or should we do whatever it takes to stamp it out?
Nicky Campbell takes your calls on whether corruption is just a fact of life.
Call 0500 909693 [free from some landlines, charges for mobiles and other networks will vary]. Twitter: @bbc5live.
Last on