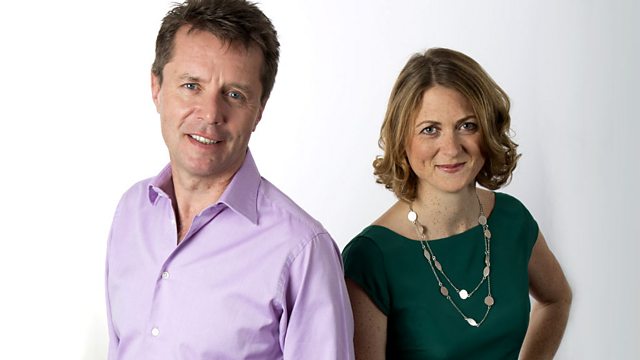 31/05/2011
Presented by Nicky Campbell and Rachel Burden.
Kate Hoey, the former sports minister, calls for Fifa to get its house in order, following corruption allegations and Sepp Blatter's 'Crisis? What Crisis?' speech.
Susie Millar tells us about her great grandfather who helped build the Titantic, which was launched 100 years ago today.
Quentin Letts brings to life the saga over Andrew Lansley's 'paused' NHS changes. Will the Health Secretary stay or go?
And etiquette teacher Jean Broke-Smith mourns the dying art of small talk.
Last on