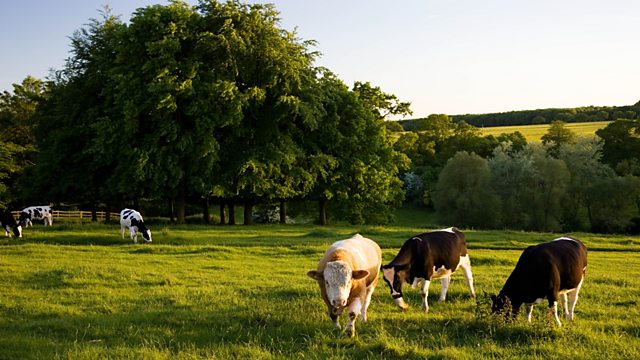 30/05/2011
Caz Graham assesses the impact of reducing the number of sheep on the hills. The cross-party Environment Food and Rural Affairs committee has suggested a return to 'headage payments' - basing farm subsidies on the number of animals kept, rather on the size of the farm. The last time this happened, many people feel over-grazing damaged the environment.
At the RSPB Geltsdale Nature Reserve a reduced grazing experiment has been running for 11 years. Rare farmland birds, birds of prey and mountain sheep co-exist in this wild and beautiful part of the North Pennines. Farming Today hears how bilberry, lapwing, and black grouse have enjoyed a revival since grazing was reduced.
Presenter: Caz Graham Producer: Melvin Rickarby.
Last on