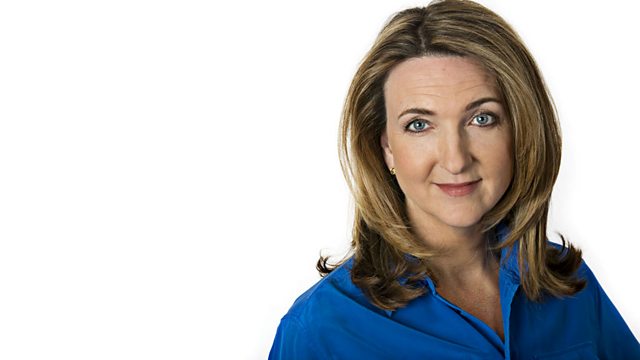 30/05/2011
An election for the top job at FIFA will go ahead this Wednesday with Sepp Blatter as the only candidate - despite two officials being suspended over allegations of corruption. Victoria hears reaction from FA board member Gordon Taylor.
Listeners talk about the effect of house prices on their lives as two new sets of figures are published. One set shows house prices in seaside towns have more than doubled in the past ten years - and another set of figures shows that overall prices have dropped by 0.5 per cent over the last month.
We follow Sir Alex Ferguson and the Manchester United squad as they celebrate their 19th league title with a victory parade through Manchester city centre.
And in the Monday music review: new singles from Jessie J, Steve Tyler and this album from Matthew Morrison who plays Mr Schue in Glee.
Last on