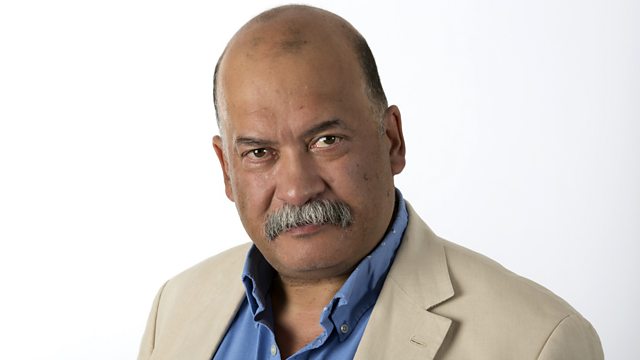 29/05/2011
5 live's chief political correspondent John Pienaar shares his keen political observations, with news and interviews from key political figures in Westminster.
This week, shadow sports minister Ivan Lewis joins John to discuss corruption allegations against Fifa and the future of his party.
John's panel of MPs includes Elizabeth Truss, Theresa Pearce and Tess Munt. Also on the programme, the London bureau chief of Time Magazine, Catherine Mayer, and the former press advisor to Alistair Darling, Catherine Macleod.
Download the Pienaar's Politics podcast at bbc.co.uk/podcasts/5live.
Last on