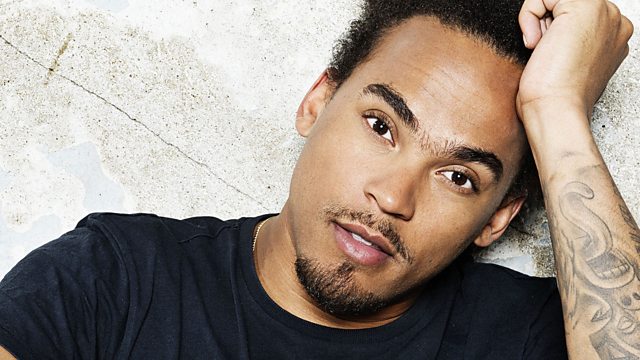 Secret Agent Man Band game
Secret Agent Man returns just for Stephen in Redruth! And work experience Claire made a up new game, Secret Agent Man Band Game - bands' before-they-were-famous names.
Sum 41's Fat Lip was the banger picked by Heather for First Bought Thursday in Here All Week and she sent us another pic of Dev the duckling.