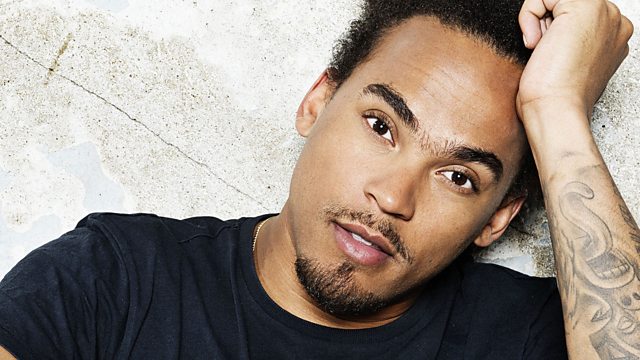 Ducklings and body builders
Dev now has a duckling named after him, thanks to Heather Here All Week who works in a zoo. And she chose a banger for One Hit Wonder Wednesday... Joe Budden's Pump It Up!
Dev also confessed a secret love of female body builders and wondered what it would be like to date one?