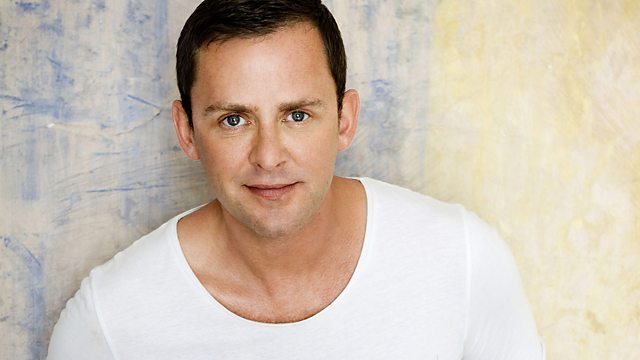 Wednesday: Chris finds out if his Blue Peter badge still works!
Chris tries out his old Blue Peter badge, to see if he can get free entry in some of Londons tourists spots.
It's your chance to get some serious Scott Mills Points with a bit of Springwatch!
Plus, Westwood is live from Camp Bastion in Afghanistan, taking over the show for the last hour.
Innuendo Bingo - all the videos