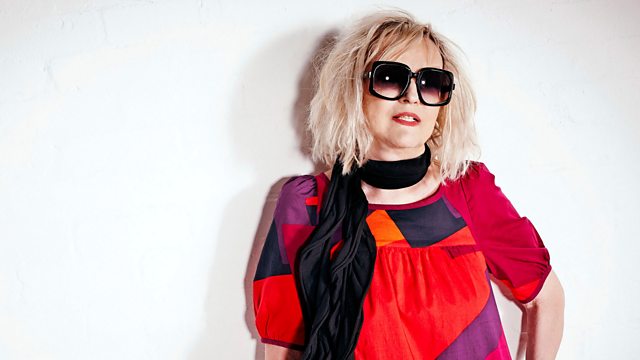 03/06/2011
Annie Nightingale brings the beats and bass featuring Freestylers in the studio and in the guest mix.
There's also new tunes from Magnetic Man, Nero, Jakwob and Lethal Bizzle.
Also, Annie has put together a special 'Bird On The Wireless' mix, featuring just a few of the artists you can expect to see in her forthcoming TV programme!