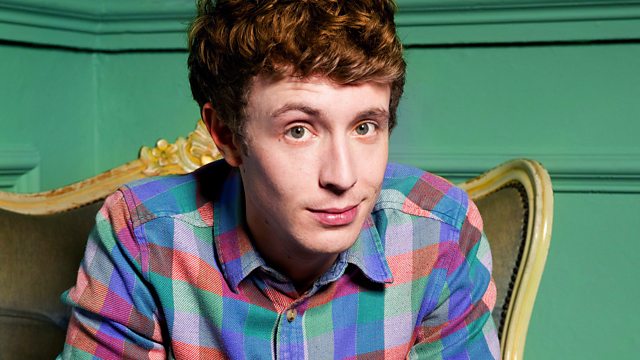 Episode 9 - The Commemorative Edition
Matt Edmondson is joined by Scott Mills to look back at the best bits from last 9 weeks of the show.
Skepta, Holly Willoughby, Philip Schofield and Alan Sugar all (sort of) feature in the show.
Imagine Matt Edmondson of 'who he?' fame doing a radio show. You've just imagined The Matt Edmondson Show. This programme may include strong language.