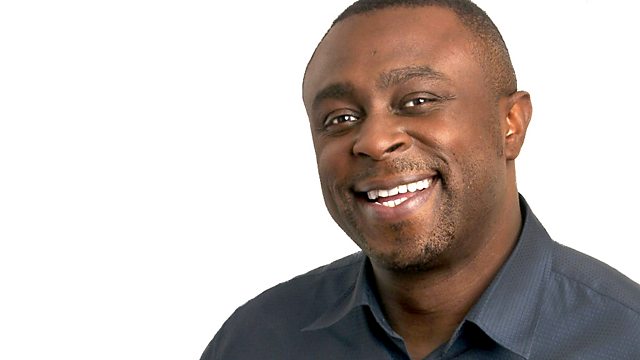 29/05/2011
Up All Night with Dotun Adebayo. The latest news from around the world including developments in the race to choose FIFA's next president.
Up All Night's football pundit Tim Vickery gives his analysis as Mohamed Bin Hammam, the President of the Asian Football Confederation, withdraws his candidacy for the top job in FIFA.
And Mark Webster joins Dotun for the Virtual Jukebox. What will be tune number 32?
Last on