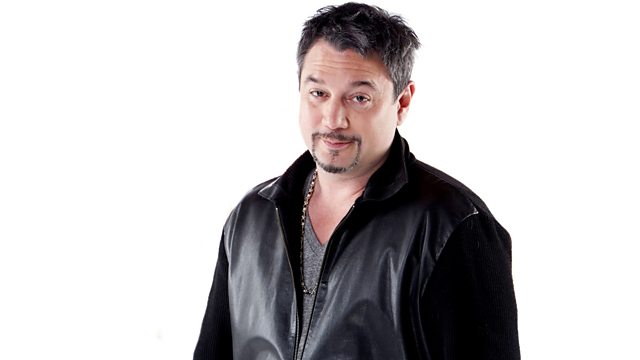 Hurray for Hurray For The Riff Raff
Huey meets the New Orleans' latest export, Hurray For The Riff Raff. The band formed after their lead singer Alynda ran away from home, aged 17, and wound her way from New York to Louisiana. The band's rootsy American folk has had us swooning for months.
Brad Baloo of the Nextmen, DJ, Producer, Musicologist and now President of "Sharing Is Caring", drops more science on us, in the way that only a veteran digger like him, could!
Also in the show there's "Vinyl Fetish": the time for a listener to take over the show with the song that they have to hear on vinyl. Get in touch with your suggestions!
Last on