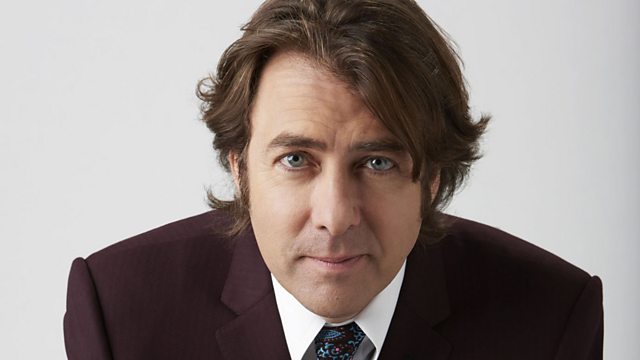 Claudia meets Hollywood star Rob Lowe
Claudia is joined by Hollywood actor Rob Lowe. The star of The Outsiders, St Elmo's Fire, About Last Night, Brothers and Sisters and The West Wing discusses his new autobiography.
She also meets triple Olivier Award-winner Maria Friedman, who will be the principal guest singer in Derek Deane's Strictly Gershwin at London's Royal Albert Hall. The show features dancers from the English National Ballet and an array of special guests celebrating one of the finest composers of all time, the big band era and the razzmatazz of the forties for this dance spectacular.
Upcoming actor James D'Arcy discusses his role in the feature film Screwed, which is a semi-biographical story based on the experiences of a former prison guard who spent seven years working in some of the UK's most dangerous prisons. James also has the lead role in the forthcoming movie WE - a two-tiered romantic drama focusing on the affair between King Edward VIII and American divorcée Wallis Simpson and a contemporary romance between a married woman and a Russian security guard. James is King Edward VIII and the film's screenplay is written by Madonna, who also directs.
Xan Brooks reviews film and Michael Billington tells us about the latest plays in the West End and beyond.
And with this year's Meltdown Festival at London's Southbank Centre due showcasing an eclectic array of hand-picked musicians, comedians, composers, poets and filmmakers that include Michael Palin and Terry Gilliam, Michael Eavis, Madness and Yo La Tengo, this year's curator Ray Davies of The Kinks sheds some light on the event.
Last on