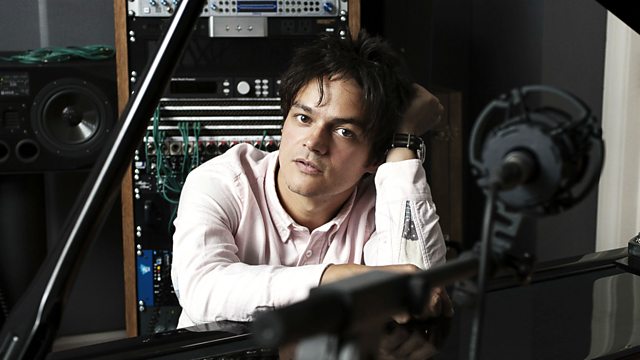 Baaba Maal in Session
Jamie Cullum showcases his love for all types of jazz and pays tribute to Gil Scott-Heron with previously unheard audio from an interview recorded last year. The influential US musician and poet talks about jazz and introduces his tune Lady Day and John Coltrane.
This week's show also has a BBC Maida Vale session with the Senegalese singer and guitarist Baaba Maal.
One of the most internationally famous musicians from Senegal, Baaba Maal has performed with the likes of Tony Allen and Archie Shepp. He sings primarily in Pulaar and is the foremost promoter of the traditions of the Pulaar-speaking people.
For the session, Baaba Maal performs alongside Jim Palmer and Mamadou Sarr and introduces each song with a story explaining its context and original meaning.
Last on