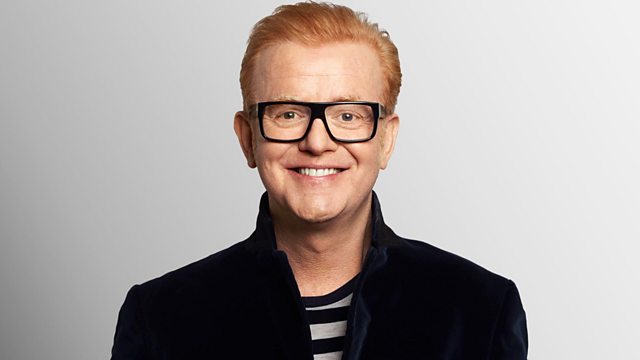 31/05/2011
Today's show was dedicated to anyone whose weekend was full to bursting, and now so are they!
The show was entitled: "When a friend of my wife said she was leaving her husband because of his obsession with The Monkees, he thought she was joking. And then he saw her face!"
George Chard from Buckinghamshire is going on the London Eye for the first time today, and he will return tomorrow to mark it out of ten.
Today's Mystery Guest was the Guitarist's Guitarist Jeff Beck!
Last on