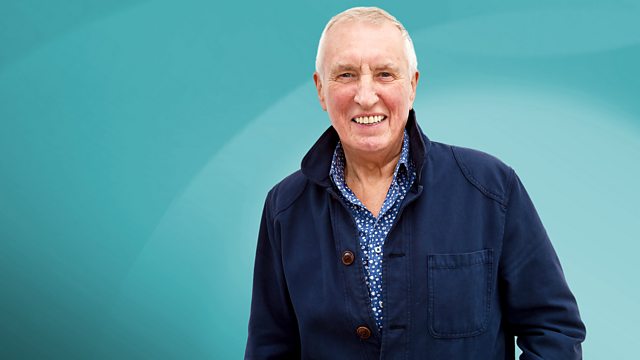 29/05/2011
Johnnie Walker remembers the decade of strikes, Triumph Spitfires and Saturday Night Fever.
This week Procol Harum guitarist Robin Trower shares his memories of the 70s. Hailed as the "white Hendrix", Robin Trower joined Procul Harum in the late 60s following the hugely successful Whiter Shade of Pale.
Robin recalls his memories of the 1970s, the decade in which he left Procul Harum to launch his own eponymous band, and released his hit album Bridge of Sighs. The 1974 album went gold within a few months, and sold a million and a half copies worldwide.
Also on the show, Johnnie turns the clock back to hear a radio nugget from the 70s in Radio Rewind and spins three gems from classic album released in that decade.
Last on