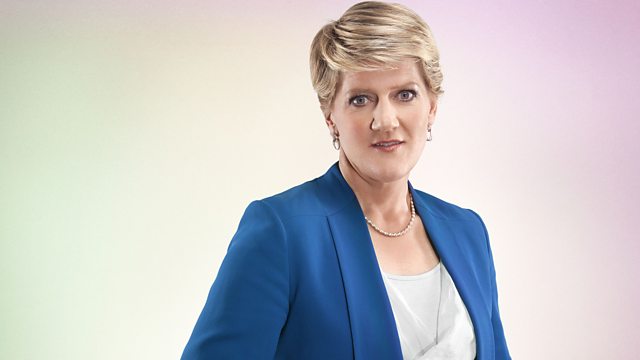 With Peter Stanford, Wendy Perriam and Hannah Genders.
Each week Aled Jones plays tracks from a broad musical spectrum, that celebrates both our choral traditions and the vibrant world of modern music as well as spiritually uplifting and reflective music. He also discusses religious and ethical issues of the week with faith representatives.
Aled Jones says Good Morning Sunday to Catholic writer and broadcaster Peter Stanford, who discusses his latest book The Death Of A Child. They are joined by novelist Wendy Perriam, who talks openly about the loss of her daughter Pauline, from cancer at the age of 42. Aled's Faith Guest is Christian gardener, Hannah Genders who will be telling us about her visit to this years Chelsea Flower Show. Hannah will also provide us with our Moment of Reflection.
Last on