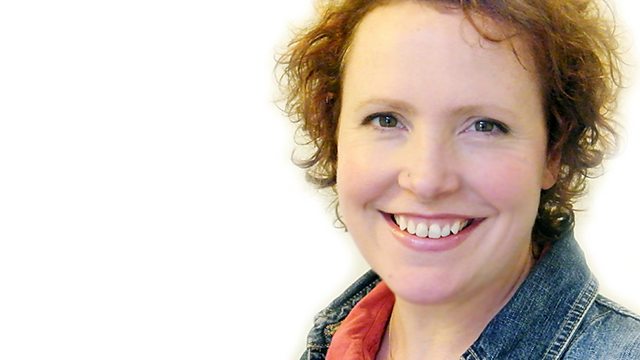 25/05/2011
Restaurant Start-Up: Joanne McCallum talks about the nail-biting days leading up to the opening of her first restaurant in Aberdeenshire. It may be the dream of thousands of people but does the reality come close? What are the pleasures and pitfalls of opening up your own restaurant and what kind of new restaurants and cafes are actually making it in the recession?
Restaurant Critics: How much influence do they have on the success (or otherwise) of a restaurant? And how much do their words of wisdom affect our impressions as customers? Should we listen to what they say or take it with a pinch of salt?!
The Kitchen Café Takeaway: The original Spice Girl Ghillie Basan makes tomato and pepper ragout with eggs.
20-Minute Meals: You come home from work, the kids are hungry, you have hardly any time and there's nothing in the fridge! Sound familiar? Ideas and inspiration to make meals from scratch, with store-cupboard basics ... in 20 minutes flat!
Last on