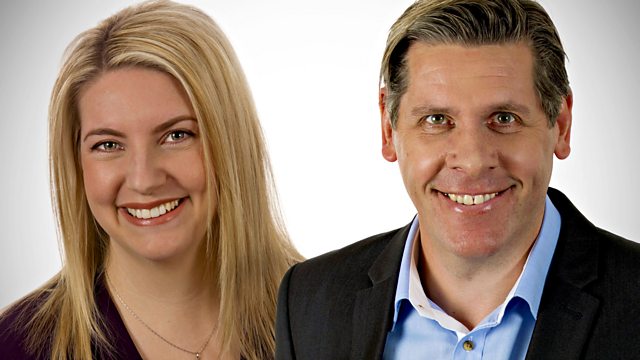 26/05/2011
Presented by Peter Allen and Aasmah Mir.
Reaction to the arrest of Ratko Mladic in Serbia. Hassan Nuhanovic, a survivor of the Srebrenica massacre tells us how he escaped when 7,000 men and boys were killed.
More than 1 million people were admitted to hospital in England with alcohol-related problems last year, an A+E consultant tells us about life on the frontline.
And Manchester United's Park Ji Sung reveals the secret of his success is revealed - frog juice.
Last on