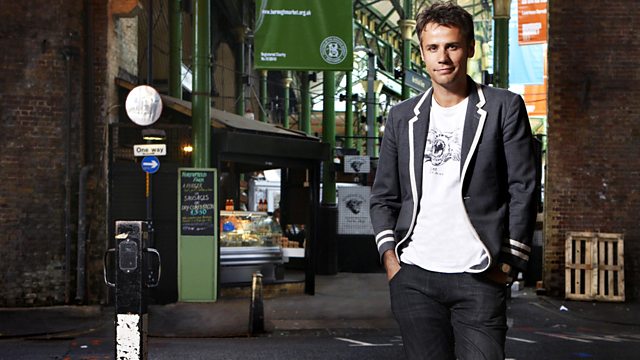 Rob Lowe and Al Murray
Richard Bacon is joined by the West Wing's Rob Lowe, who explains why he's written an autobiography, Stories I Only Tell My Friends. The former teenage heartthrob tells Richard he considers himself an actor, not a celebrity.
Also on the programme, comedian Al Murray, face of a new quiz show on TV channel Dave, Al Murray's Compete for the Meat.
There's news on the arrest of Ratko Mladic, and Tory peer Lord Hanningfield being found guilty of expenses fraud.
Plus: In a jam? Stuck? Require assistance? Don't know who to call? Our experts solve your practical problems on everything from cleaning to cookery in 'Help!'
Download the Daily Bacon podcast at bbc.co.uk/podcasts/5live.
Last on