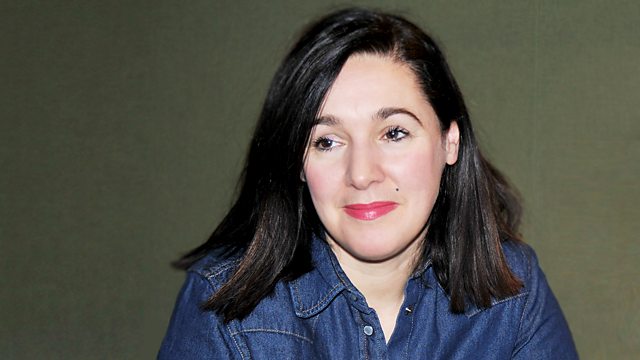 23/05/2011
Christopher Brookmyre on the risks of breaking new ground with his latest novel, Where the Bodies are Buried. Will the legions of Brookmyre devotees make the leap with him?
The new James Bond novel is out on Thursday. Jeffery Deaver discusses the challenge of re-booting the franchise, pleasing the fans and staying true to his own style.
As the General Assembly of the Church of Scotland prepares to take a good hard look at its treatment of this country's travelling people, author and storyteller Jess Smith explains how a dramatic performance she based on the experiences of the community was the trigger for the Church's soul-searching.
We dispel the myth that children these days prefer a screen to reading a book and look into why sales of children's books are rising year on year.
And- does motherhood change the kind of reader you are? Journalist and mother of two Jane Graham joins Clare to discuss.
Produced by Serena Field.
Last on