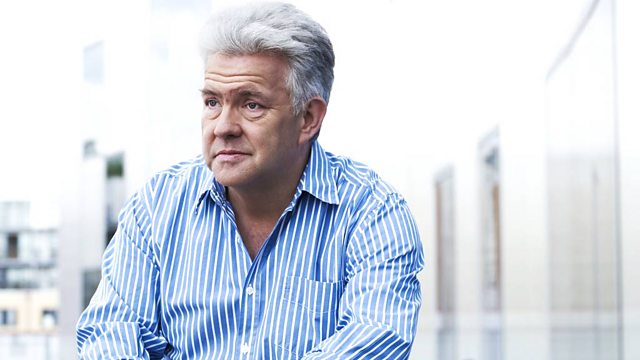 Jon McGregor, Laura Dockrill and Eva Salzman on Science Fiction, Laurie Stras on Chas'n' Dave and Cockney Song
Ian McMillan's cabaret of the word. Tonight's programme includes new short stories from Jon McGregor, the shortest of which is just ten words long. Jon's first novel, If Nobody Speaks of Remarkable Things was awarded the Betty Trask Prize and a Somerset Maugham award. His writing has been praised for its quiet but lyrical style, which captures the everyday world around us.
Laura Dockrill reads a letter to Dolly Parton - from Jolene's point of view.
Poet Eva Salzman, a self confessed science fiction nut as a teenager, visits the new Science Fiction exhibition at the British Library - and in thinking about other realities is inspired to write a new piece of fiction for the Verb.
And in the month that Chas 'n' Dave bow out of live performances, Ian and musicologist Laurie Stras discuss - is this the end of the Cockney Song?
Last on